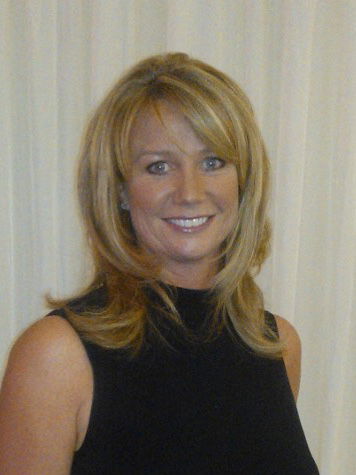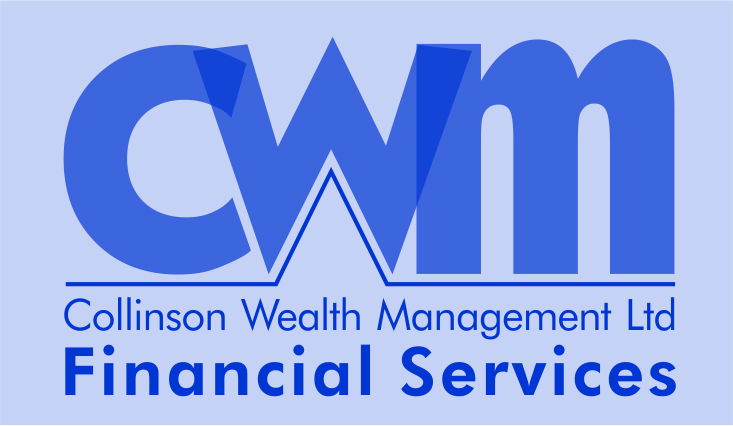 We provide independent financial advice to private clients, trustees and small businesses.
Fiona has 30 years' experience in wealth and personal financial management within banks and accountancy practices. With nearly 20 years' experience as an Independent Financial Adviser she has set up her own business as a directly authorised firm.
Collinson Wealth Management Ltd is Authorised & Regulated by the Financial Conduct Authority (FCA) No: 803919.
Registered in England & Wales Company No: 9392943.